Treatments for Drooping Cheeks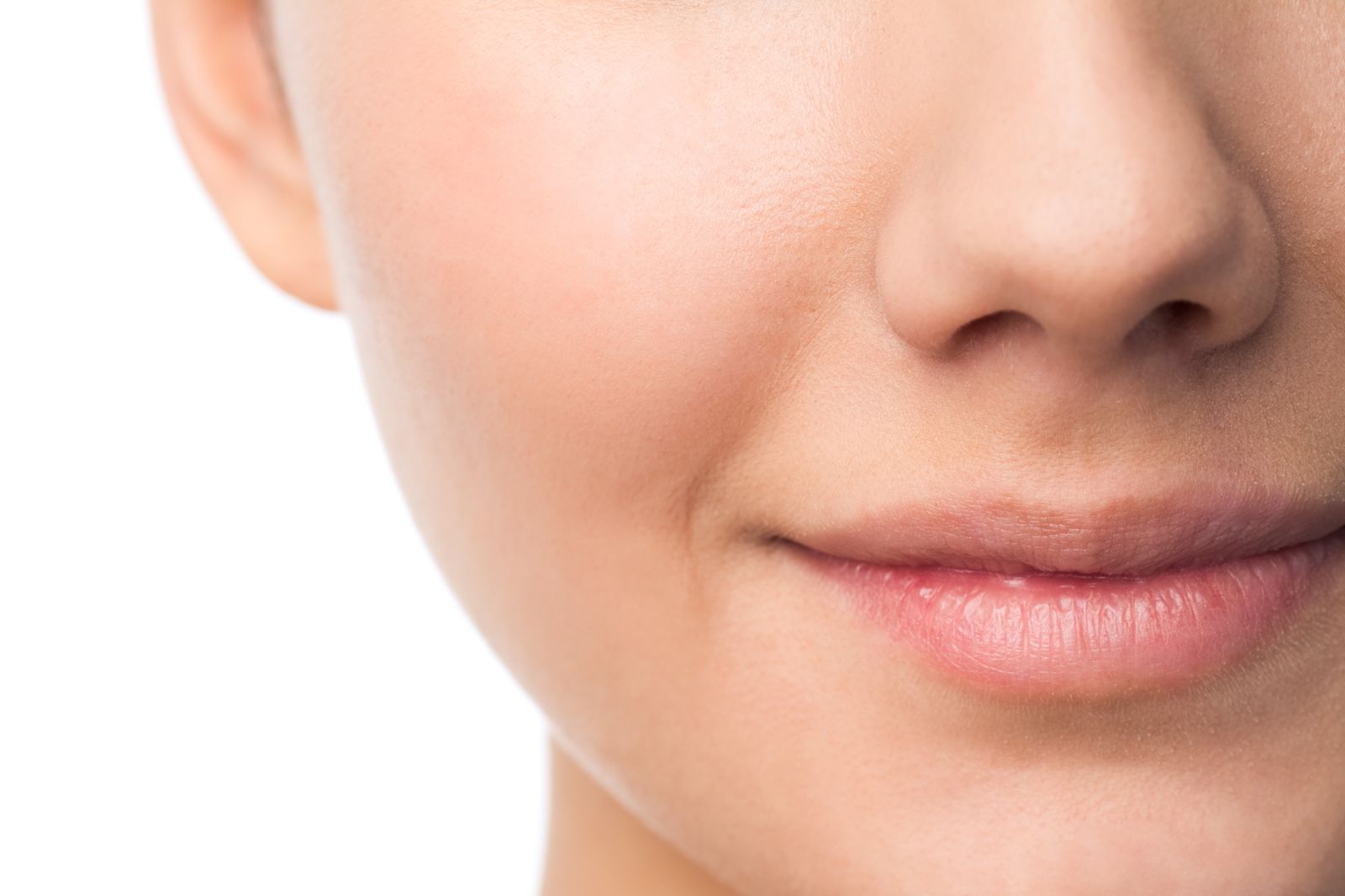 Dr. Stuart Baker offers the latest surgical and non-surgical treatments for anti-aging. Whether you're interested in JUVÉDERM VOLUMA™ XC or advanced facial surgery, you can count on The Center for Cosmetic Medicine.
Lines and wrinkles can leave you looking haggard. So can drooping cheeks and jowls. The team at our Monticello, IL practice would like to consider the causes of jowls and offer some insight into the numerous cosmetic treatment options available to you.
What Causes Jowls?
There are many reasons why jowls develop, and much of the time it's beyond our control.
As we get older, the skin slows down in the production of elastin and collagen. This leads to changes in the firmness and elasticity of the skin. With advanced age, this means the unavoidable drooping of the lower portion of the cheeks.
In addition to the natural aging process and the effects of gravity, weight loss and genetics can also play a major role in the severity of the jowls. Issues with health, excessive sun damage, and long-term use of tobacco products can similarly effect the appearance of the face.
Tips for Preventing Jowls
To prevent jowls, it's best to focus on good general wellness. Be sure to eat a healthy diet and exercise regularly to maintain a good weight. Avoid the use of tobacco products, and use sunblock whenever you're outdoors to protect your skin from harm.
Prevention can only go so far, of course, which is why it's important to consider a visit to our Monticello cosmetic surgery center for professional treatment of the cheeks and jowls.
Liposuction of the Face
Sometimes just a little bit of facial liposuction is all that's necessary to reduce the prominence of the jowls. Facial liposuction can remove the first hint of jowls and make your face appear slimmer and more youthful.
Lower Face Lift
One of the best ways to reduce the prominence of jowls is the lower face lift. This procedure helps tighten the skin along the jawline and lower cheeks. By removing this sagging facial skin, patients wind up looking years younger and far more refreshed.
Facial Skin Tightening Options
Surgery is not always necessary to get rid of jowls and sagging cheeks. Laser skin resurfacing and tightening procedures can work wonders for minor jowls and loose skin of the face. These kinds of treatments also promote the natural development of collagen and elastin in the skin, which helps firm up and rejuvenate your appearance.
Dermal Fillers and Injectables
Dermal fillers are a type of cosmetic injectable that adds volume to a person's face. By using dermal fillers on the lower face, you can reduce drooping and sagging and enhance your overall appearance in the process. There are different kinds of dermal fillers out there, and they can offer a temporary solution to unwanted jowls.
Discussing Treatment Options in Person
As you can see, there are plenty of options for treating jowls. We can discuss the pros and cons of each and determine the ideal treatment for you during a consultation at our practice. We're here to help you look your best.
Learn More About Facial Rejuvenation
For more information about treating facial sagging and signs of age, be sure to contact a skilled plastic surgeon and skin care expert. The Center for Cosmetic Medicine can be reached in Monticello at (217) 877-9439, in Champaign at (217) 378-8000, and in Decatur at (217) 877-9000.
Related to This