Understanding Liposuction Statistics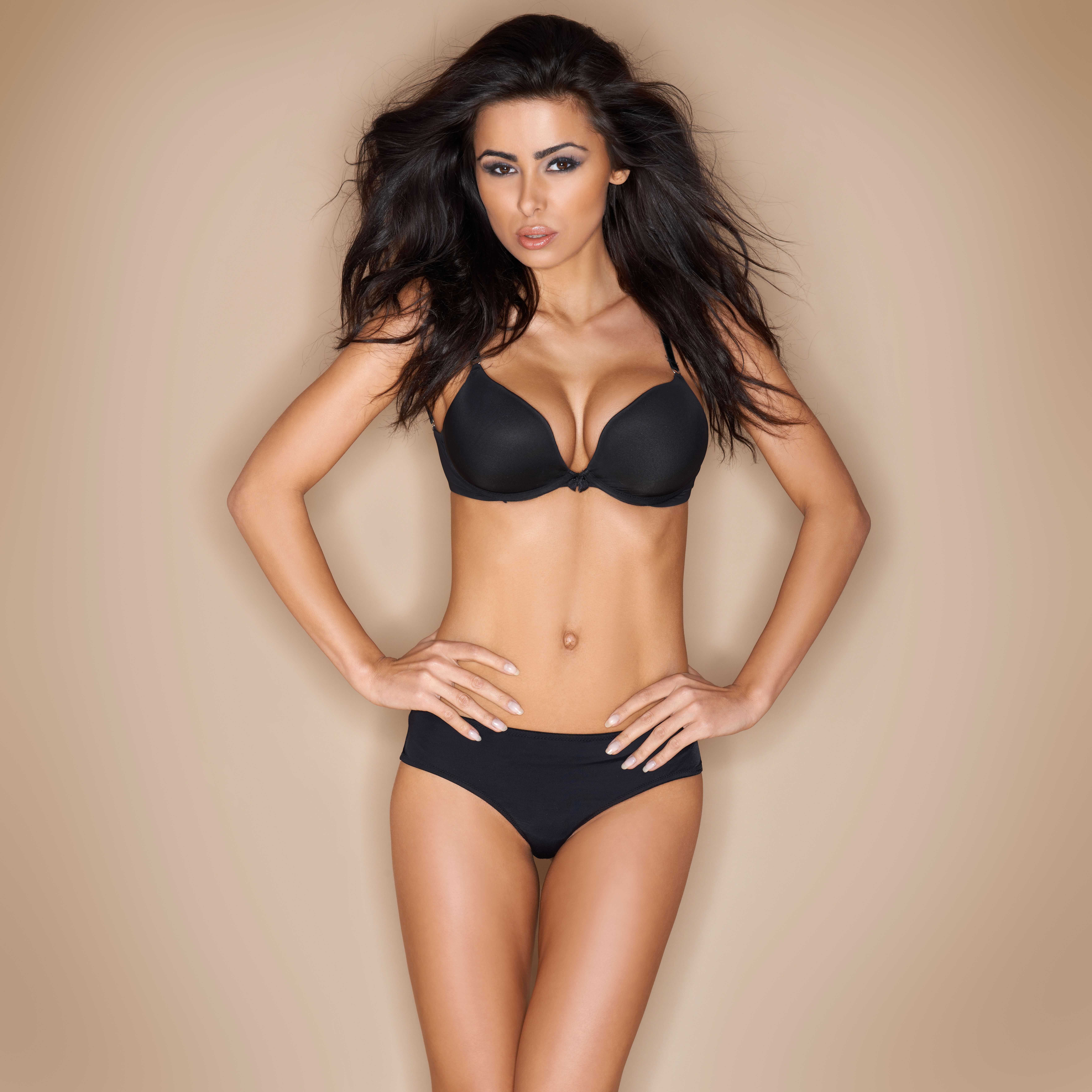 Unwanted fat deposits that do not respond to a healthy diet and exercise can be a real source of frustration. Are you hitting the gym and watching what you eat, but still not getting the results you want?
Liposuction can effectively eliminate stubborn deposits of fat. This body contouring procedure is designed for people within 30 pounds of their ideal weight who are having trouble shedding extra pounds.
If you think liposuction is the right way to get you the body you want, Dr. Stuart Baker can meet you during a consultation at his Monticello, IL office to determine your candidacy. In the meantime, check out these liposuction statistics to give you an idea of the popularity of this procedure.
The Second Most Popular Cosmetic Surgery in 2017
Every year, the American Society of Plastic Surgeons (ASPS) publishes data on cosmetic surgical and minimally-invasive procedures, documenting nationwide trends for cosmetic elective procedures.
The 2017 statistics showed that liposuction was the second most popular cosmetic surgical procedure in the country behind breast augmentation. About 246,000 liposuction procedures were performed in 2017. This represents almost 17 percent of the 1.8 million surgical cosmetic procedures performed in the United States in 2017.
Looking at the Long-term Popularity of Liposuction
2017 saw a 5 percent increase in the number of liposuction procedures performed over 2016. This recent upward trend in the number of liposuctions performed represents a reversal in what was a previous downward trend. In 2000, for example, about 354,000 liposuctions were performed, or about 30 percent more than the 2017 level.
Why the Recent Uptick in Liposuction Procedures?
Eliminating unwanted fat via surgical, minimally-invasive, and non-invasive methods has become more popular in the last couple of years. In particular, non-invasive fat reduction modalities, such as freezing fat, infrared light application, radio frequency, and skin tightening, are enjoying broader appeal.
However, non-invasive fat reduction techniques are usually long-term solutions. Often, these approaches meet a patient's short-term objectives, while liposuction and other body contouring surgeries offer more dynamic and lasting results.
Women and Men Undergo Liposuction
Women accounted for 89 percent of all liposuction patients in 2017, and liposuction was the second most popular cosmetic surgery performed on women.
Conversely, men made up about 11 percent of liposuction patients that same year, and the procedure was the third most popular cosmetic surgery performed on men. The two most popular cosmetic surgeries for men were nose reshaping and eyelid surgery, meaning liposuction was the most frequently-performed body contouring procedure on men.
Age Distribution of Liposuction Patients
Data shows that patients aged 40 to 54 most commonly undergo liposuction, making up 43 percent of total liposuction patients. The second age demographic most likely to receive this procedure are people in their 30s, who represent about a quarter of all liposuction patients.
About 15 percent of liposuction patients are 18 years old and younger. Persons 55 years and older are the least represented age bracket receiving liposuction, representing about 10 percent of total procedures performed.
Interested in Liposuction?
Learn more about liposuction by calling one of our office locations or filling out our online form.
Related to This